Getting Payment is Now Easy!
Don't waste your time, it is now very easy to get paid thanks to easy pay.
Let's Start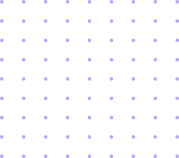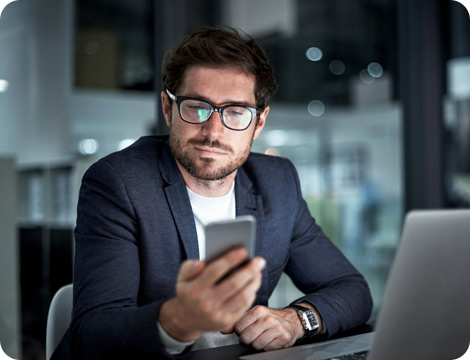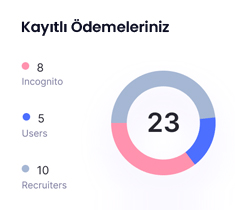 You Can Make Your Payments Easily
You can easily receive your payments with 3D Secure compatible, secure virtual pos infrastructure.
"Are you ready to enter a new era by making uninterrupted collections?"
We are breaking new ground by offering you uninterrupted collections in this era where your life continues on the internet! You can view your online payments in more detail with our advanced tracking system and receive your payments more easily.
We want to see you on our happy customer list!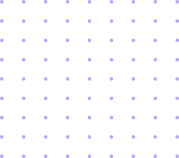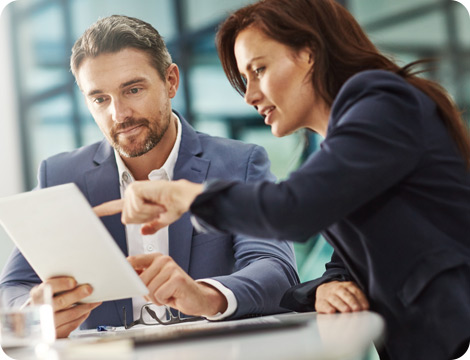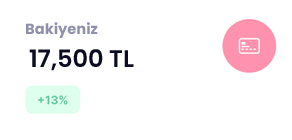 We empower our customers to grow their businesses based on effective use of technology.
You can take advantage of this opportunity free of charge by signing up for our newsletter.
Your information is 100% safe.